We provide new syringes, sterile water, mixers, and other safer injection equipment.  You'll also find safer smoking and safe snort kits, used syringe disposal, education, harm reduction information, and referrals for people who use drugs (PWUD) at no cost to you. The syringe program is anonymous, safe, and judgement free.
Emma's Exchange is the syringe services program (SSP) administered by Open Aid Alliance and has been in operation since 2013.  It is an anonymous, evidenced-based public health program that reduces infection and the spread of diseases such as HIV and hepatitis C among community members who inject drugs.
Missoula residents:  Safer injection, smoking and snorting supplies can be picked up at 715 Ronan Street, Mondays-Thursday 10am-5pm.  We are closed on Fridays.  If you live outside Missoula, click the button below to order supplies sent directly to you at no cost.
We are able to ship within Montana only. If you are located in another state, please visit Nasen for possible services in your area.
If you have any questions on how the syringe services program operates or about the benefits of syringe services programs, check out our FAQ below.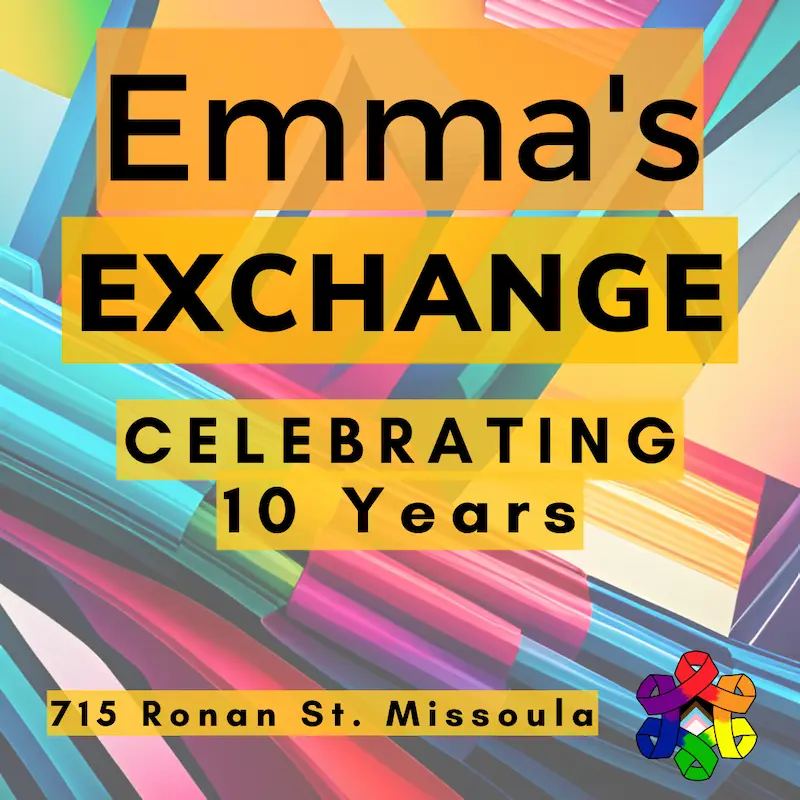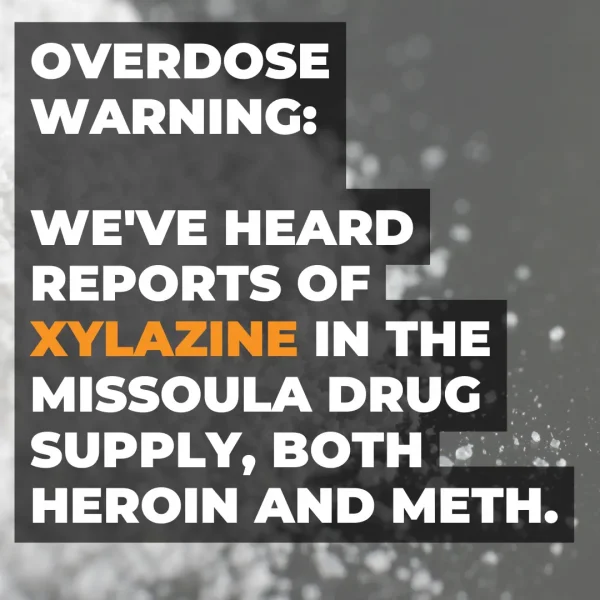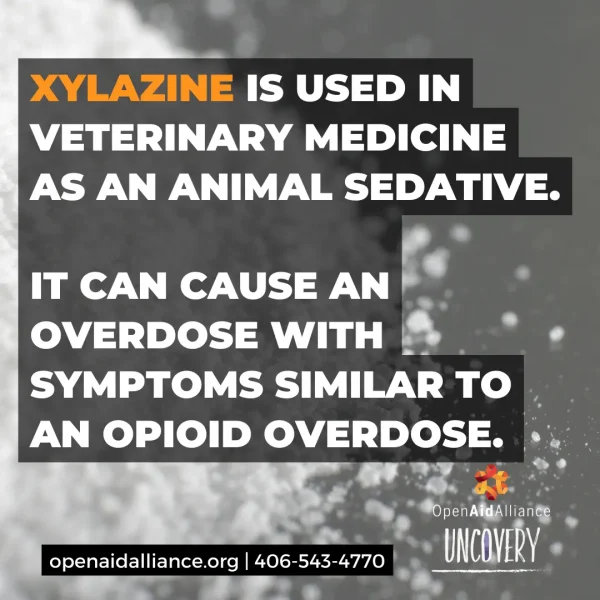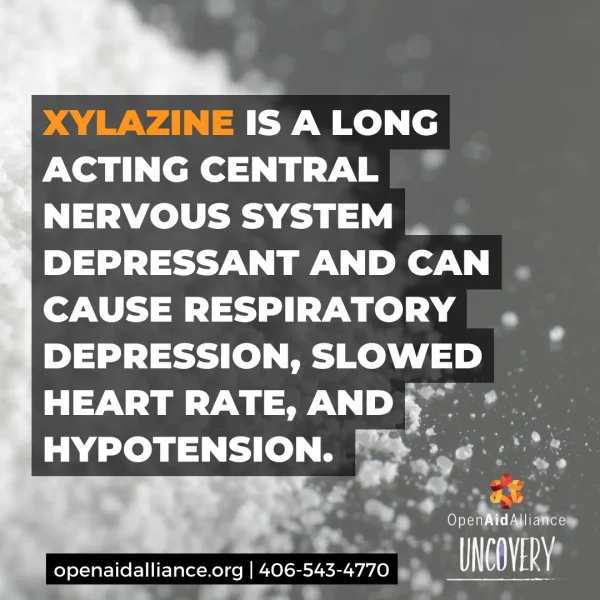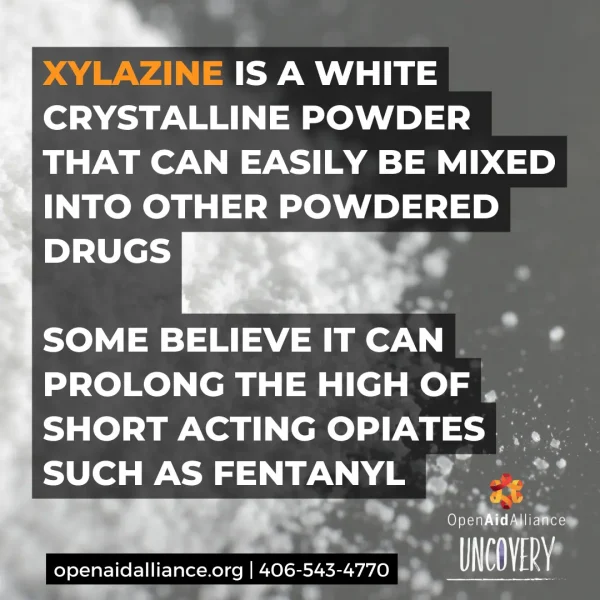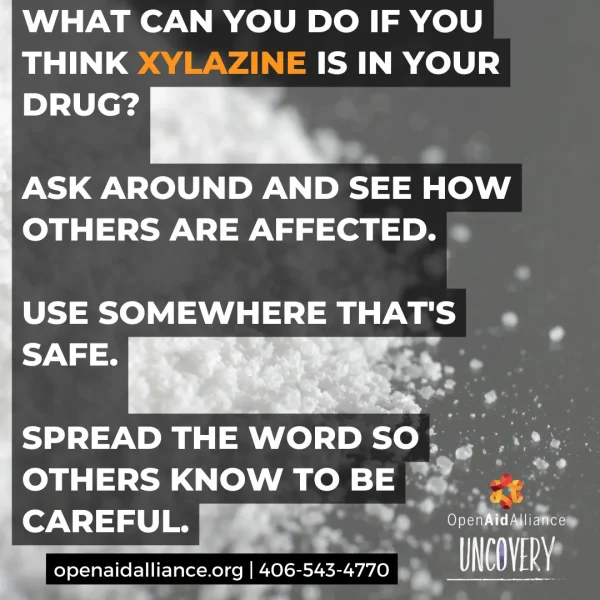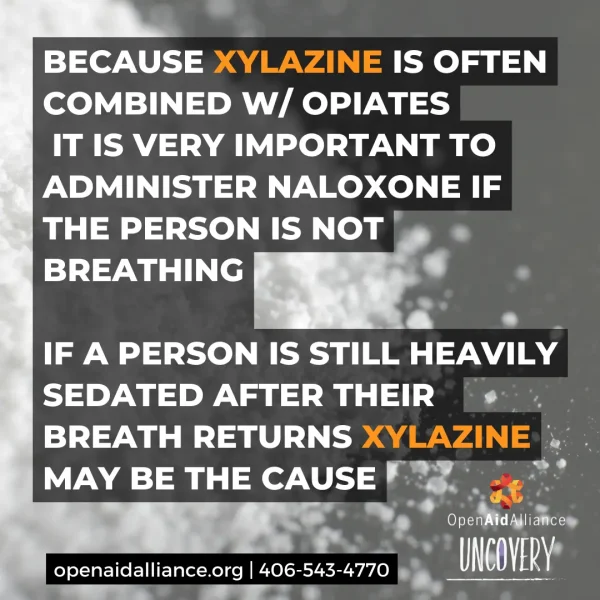 A warning about a dangerous cut found in the Missoula supply.  Click the > to the right to read more.  If you suspect Xylazine is in your dope, let us know next time you visit the SSP.  We'll help spread the word.
Groups, Events, Clinics and More
This calendar includes the regularly scheduled support groups, incentivized testing or surveys and special events we think you should know about.  Click on the title of the group or event you're interested in for a description and an option to add it to your calendar.
Follow Us On Social Media For All The Latest Information
We use social media to let people know about service changes, inventory updates, reports of bad drugs, new services, changes to our hours of operation, and more.  If you want the latest on the SSP, follow us on Facebook, Twitter, and Instagram.
Here are additional resources to check out to stay safe and healthy
These are some of our favorite resources for folks who use injection drugs. Using best possible injecting practices, taking care of your injection sites and understanding overdose response are key to keeping yourself and those you care about healthy. And, as always, feel free to contact us with any concerns or questions at 406-543-4770.
General Tips & Info
Opioid Related
Meth Related
General Tips & Info
Read and watch the story of how Emma's Exchange came to be.
Check this out: Getting Off Right is an in depth guide of best practices for injection. One of our favorite publications.  If you're new to injecting, come in and ask for a copy or click the link to download a PDF copy.
Here's a map of SSP's around the country.  Handy if you don't live here or if you're travelling.
Here's a guide from the CDC about reducing your risks for HIV if you're an injection drug user.  HIV and Injecting Drugs 101
The CDC has a section of their site devoted to the effectiveness of SSP.
Here is the official federal response to SSP's from HIV.gov.
Identification, Treatment and Prevention of Abscesses. Long but definitely worth a read (there is a summary as well). Real talk written by drug users for drug users.
Here's an article about people who inject drugs and what the barriers are around taking PrEP.
Pre-exposure prophylaxis (PrEP) for HIV prevention among people who inject drugs: a global mapping of service delivery.  We can help with PrEP referrals.  If you think you've been exposed to HIV through sharing syringes or works, then give us a call.  More info can be found on our PrEP page.
Opioid Related
Meth Related
Syringe Services Program FAQ
Persons who inject drugs can substantially reduce their risk of getting and transmitting HIV, viral hepatitis and other blood borne infections by using a sterile needle and syringe for every injection.
Have questions regarding this program?