Open Aid Alliance works with the unique potential of each individual to overcome stigma as they seek greater health.
Open Aid Alliance (formerly Missoula AIDS Council) incorporated in 1986 when a group of caregivers came together to advocate for the immediate needs of people living with HIV/AIDS.  The agency has evolved during the many years in existence, now addressing the ongoing needs of those affected by HIV and also continuing to fight the stigma and fear that is still associated with this disease.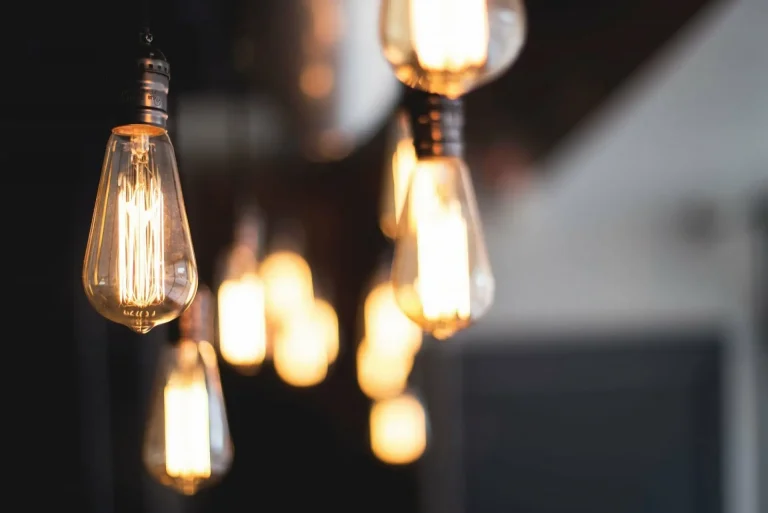 We do it because nobody else does. The service we provide is unique and we serve specific populations with distinct needs. Our goal is to provide a space and the resources necessary for people to contemplate and initiate positive change without judgement or fear of prosecution. In addition, we recognize that some systems inherently oppress people, and we think that is straight up wrong. So we can help push back and push on!  Meet the team that is radically dedicated to hope and healing.
For anyone who wants to take personal responsibility for improving their health.
We're unique because we specialize in helping people who frequently encounter barriers as they work toward that goal. Including people living with HIV, people experiencing substance misuse, and individuals who are homeless and/or involved in the justice system. 
All services at Open Aid Alliance are conducted in a harm reduction framework and we practice it from the inside out. Harm reduction is a way of looking at the world. It recognizes that drug use or high risk behavior of any kind is inherent among humans AND that we can take steps to reduce risk without judgement. With our help, people identify their own risks and develop plans to reduce harm to self and community. We are committed to hiring and building programs with the expertise of people who use the programs.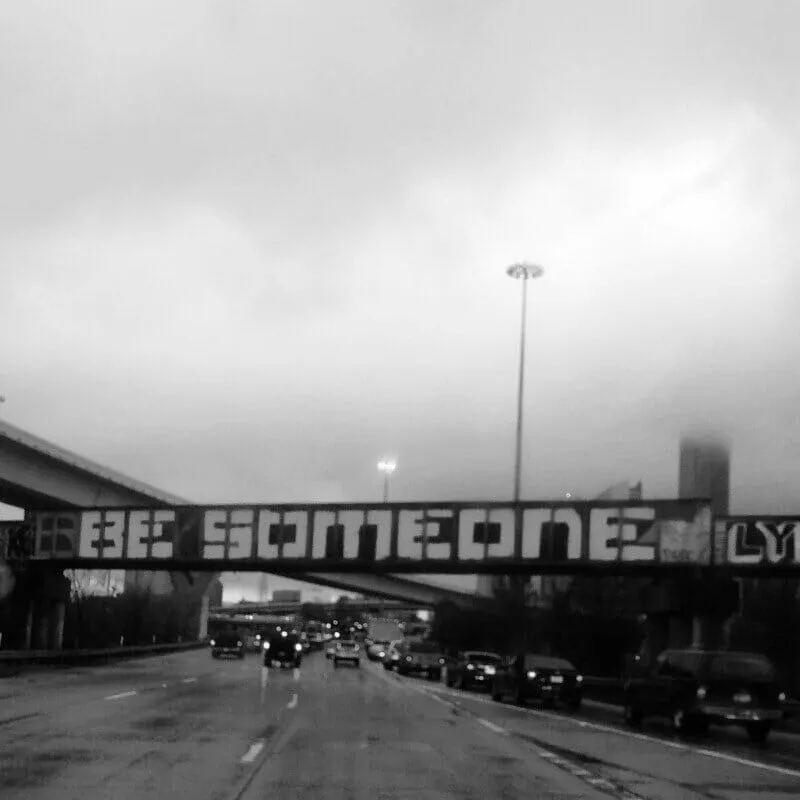 Help us to continue the story...
Your gift ensures that our services remain available and accessible to all people regardless of their financial means.  Please help us continue our mission because we can't do it without you.