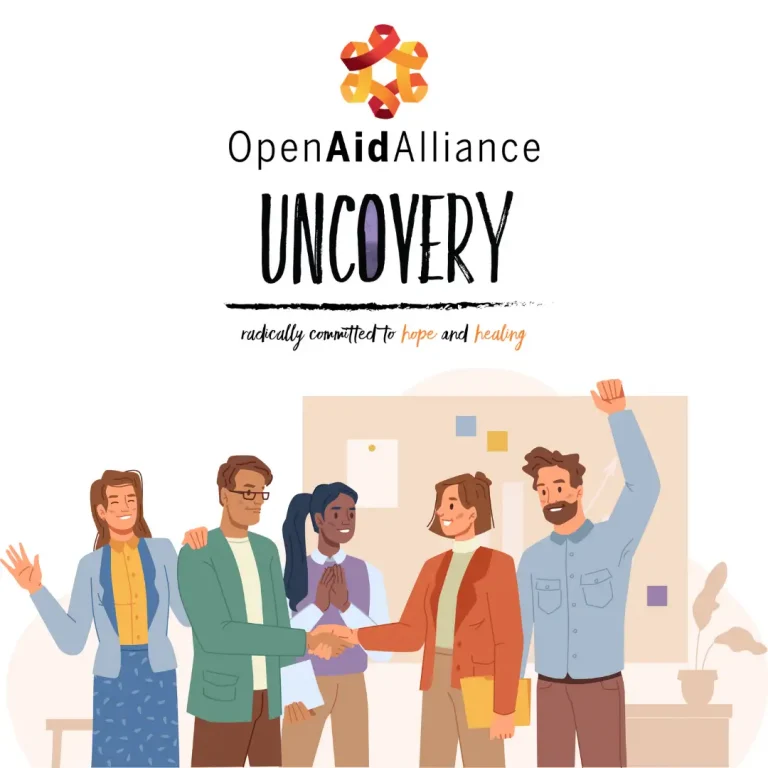 Work at Open Aid Alliance
You can make a difference with your work at Open Aid Alliance (OAA). We're a growing agency with multiple programs serving the various needs of our participants.  OAA is a unique work setting and requires applicants to treat all people with dignity and respect, work in a bustling office with shared workspaces and recognize that every day is a learning opportunity.
We continue to grow and evolve
At OAA, we believe that every individual has the power to make a difference. As we continue to grow and evolve, we are on the lookout for driven and dedicated people who share this belief. As a member of our team, you will have the opportunity to make an impact and drive real change in our industry. We offer competitive compensation and benefits, opportunities for professional growth and development, and a dynamic and collaborative work environment. If you are ready to take your career to the next level and make a difference, we would love to hear from you. Browse through our current job openings and apply today!
Open Aid Alliance is not hiring at this time.  Please check back and subscribe to our social media channels for updates.
Open Aid Alliance is now accepting applications for our Board of Directors. This governing body meets monthly and guides the agency toward fulfilling its mission. For more information and an application, email [email protected].
If you know someone who'd be perfect for this position, share it with them.