OAA opened the first, publicly accessible syringe services program (SSP) in the state of Montana in May 2013. Since the inception, the program has grown exponentially and now serves more than 3,500 individuals across the state. At the outset, the program was quite basic in that it only provided for the distribution of sterile supplies and safe disposal. However, the program has since evolved to provide a broad range of services for holistic harm reduction, including: sterile syringes and other safer injection equipment (e.g., cottons, cookers); biohazard disposal; overdose prevention and wound care education; free naloxone; harm reduction information and; referral services for syringe services program participants. Today the OAA SSP is a thriving, sustainable and unique harm reduction program.
In addition, those individuals accessing the SSP often take advantage of other health-related services provided by OAA, such as free HIV and HCV testing and counseling services, low-cost Chlamydia, gonorrhea, and syphilis screening, mental health counseling, peer mentoring services, health insurance enrollment, and a housing program for people living with HIV.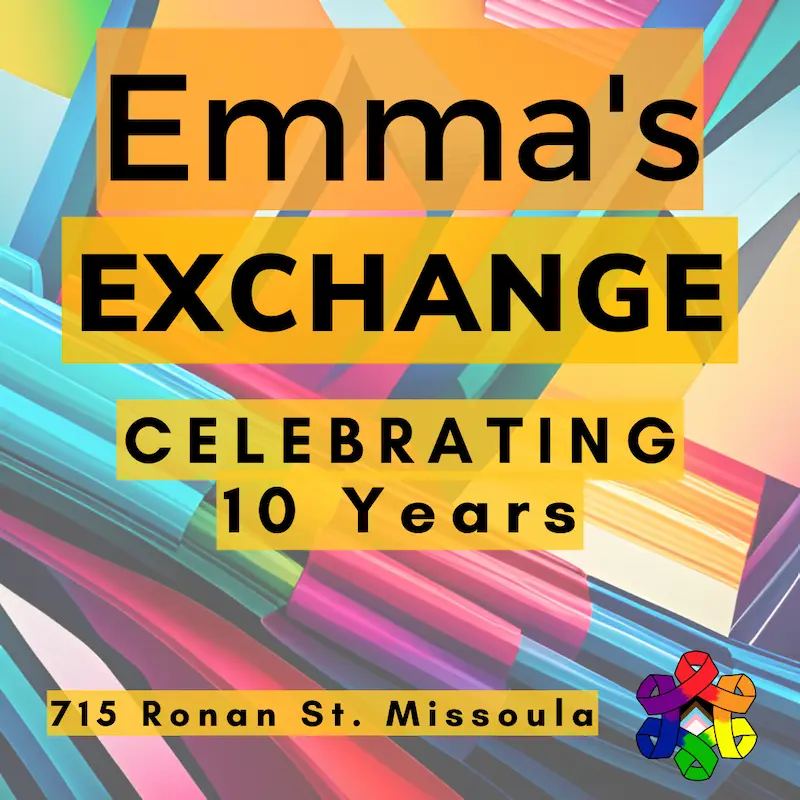 The story of how Emma's Exchange came to be.
"She was a gorgeous redhead, a gardener, a very talented musician and singer. She was a wonderful sister, daughter, and friend. The thing everyone remembers most about Emma was her crass sense of humor. She could make anyone laugh in any situation. Most of all, she was loved. Loved by so many people who dearly miss her."
Emma was 23 years old when she passed away on December 19, 2013.
Pictures from 2019's Memorial for Emma
Family and friends of Emma gathered on the anniversary of Emma's passing to share memories and create new ones in her honor.  Her grandmother's house was packed full of people showing just how many lives Emma touched.  After sunset, everyone gathered outside to light and send off sky lanterns to Emma.
A 2005 Big Sky Documentary Entry