Open Aid Alliance provides the following educational workshops to area schools and the general community.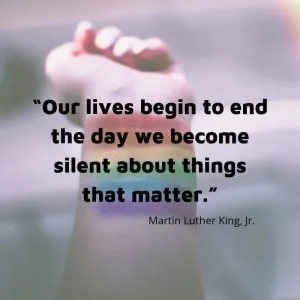 HIV 101 Interactive Workshop
This 1-2 hour workshop explains the basics of HIV/AIDS including transmission, disease progression, prevention and risk reduction and updates on treatment and current statistics.
HIV, Hepatitis C and STD Workshop
This workshop is an expansion of our HIV 101 to include information on Hepatitis C and other sexually transmitted diseases. The workshop emphasizes prevention and risk reduction strategies.
Speakers are available for educational and group events. This 1-1.5 hour presentation includes a brief HIV 101 and a testimonial from someone living with HIV.
We are working on refining and updating this program and we will relaunch in Fall, 2023.